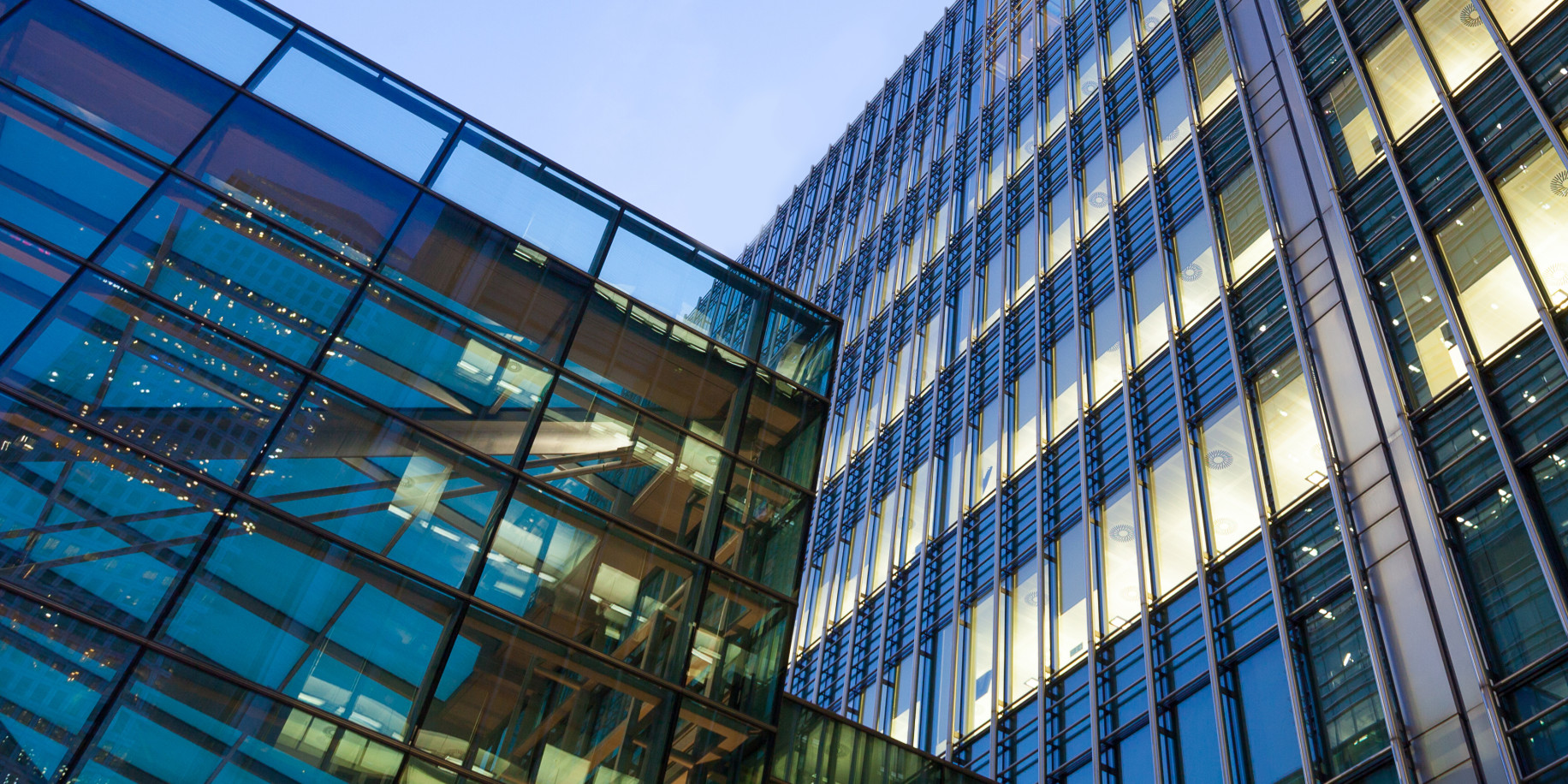 How Jenbacher Gas Engines help CHP projects to take advantage of the Inflation Reduction Act (North America)
Get access to the webinar recording
Why attend?
The ITC for Renewable Energy is a federal tax credit that provides incentives for businesses and individuals to invest in renewable energy systems, such as solar, wind, geothermal, and biomass. The credit can be claimed by taxpayers who invest in qualified renewable energy projects, including biogas systems that produce energy from organic waste materials.
The ITC for biogas systems can be worth up to 30% of the cost of the eligible property and equipment, including any installation costs. To qualify for the credit, the biogas system must be placed in service by a certain date and meet certain technical and efficiency standards.
This webinar will overview how Jenbacher Gas Engines help CHP projects to take advantage of the Inflation Reduction Act.
Key Learning Objectives:
Receive an overview of Inflation Reduction Act (IRA) Investment Tax Credit (ITC) extension to 12/31/2024
Discuss IRA ITC extension beyond 01/01/2025 for Technology Neutral Zero Emission
Learn about other relevant Tax Credits in the IRA
Speaker(s)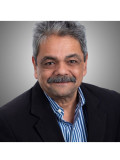 Uday Purani
Senior Sales Manager
Uday is an experienced Business Development professional in the Power & Energy Industries with strong engineering background and hands-on field experience which allows him to relate technical details in a sales setting and provides customers assurance in his ability to deliver results. He has experience in developing Natural Gas & Bio Gas energy projects from concept through commissioning in various markets, including Hospitals & Healthcare, Food & Beverage, Correctional facilities, Manufacturing, Waste Water Treatment Plants etc. Uday is responsible for sale of Jenbacher new units in the US market mainly focused on Commercial & Industrial market segment.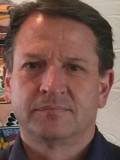 Luis Ampudia
Senior Sales Manager
Luis is a Sr. Sales Manager for Jenbacher Gas Engines in the US focusing on the Food and Beverage segment. He received his Bachelors of Biochemical Engineering from Monterrey Tech in Mexico, and a master's degree in agriculture from Texas A&M University. Luis is an expert in the Business Development of CHP Projects in different segments such as Food and Beverage, Textiles, Ceramics, Pulp and Paper, and Steel. He also has experience in Biogas Energy Projects in Milk Parlors, Milk Processing, Landfills, Wastewater Treatment Plants, and Poultry and Meat Production facilities.